About Our Firm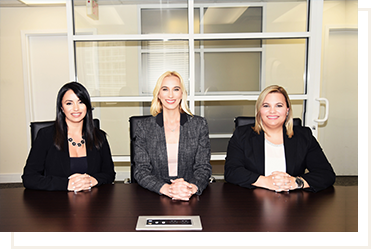 Serving the State of Florida by providing legal representation in the areas of Marital and Family Law.
Lungarelli Law, is a boutique law firm dedicated to providing marital and family law services throughout the State of Florida. Highly knowledgeable in family law matters, we use our experience, compassion, and skills to work with each client, to determine the best and most efficient route to achieving their goals. Each client receives the utmost personal attention and vigorous representation.
We represent clients at every stage of family law matters, including prenuptial and postnuptial agreements, paternity, children's issues, post-judgment matters, from the initial consultation through settlement negotiations, litigation and trial. Whatever the issues are, we give our clients honest and reliable assessments so they can make informed decisions as to their families and their best interests.